Sports & Orthopaedic Surgery
Sports and orthopaedic surgeons aim to help patients regain mobility, reduce pain, and improve the overall function of their musculoskeletal system through various treatments, which can include surgery, physical therapy, and other non-surgical interventions. This field is especially important for athletes and active individuals who may require specialised care to return to their chosen sports and activities safely.
All our premises are cleaned regularly to ensure your safety and wellbeing.

Only available at Core Clinic i12 Katong.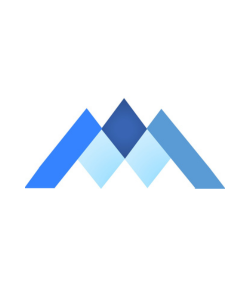 As passionate athletes, we intimately understand the anguish and frustration that injuries can inflict, and our primary commitment is to facilitate your swift return to the sports you love.

With a collective experience exceeding 15 years, the Apex team has been dedicated advocates for athletes, assisting them in preventing, overcoming, and conquering injuries. We've invested countless hours in rigorous training and education to ensure we are exceptionally equipped to provide you with the highest care and support.
Our practice specialises in both non-surgical and surgical treatments for sports injuries, including knee ligament injuries, shoulder dislocations, and hip labral tears. We also handle emergencies like acute fractures and injuries, along with chronic joint conditions like osteoarthritis. With our experienced medical team and evidence-based approach, we provide personalised care to help patients recover and improve musculoskeletal health.
Connect with Apex Sports Clinic on their Website.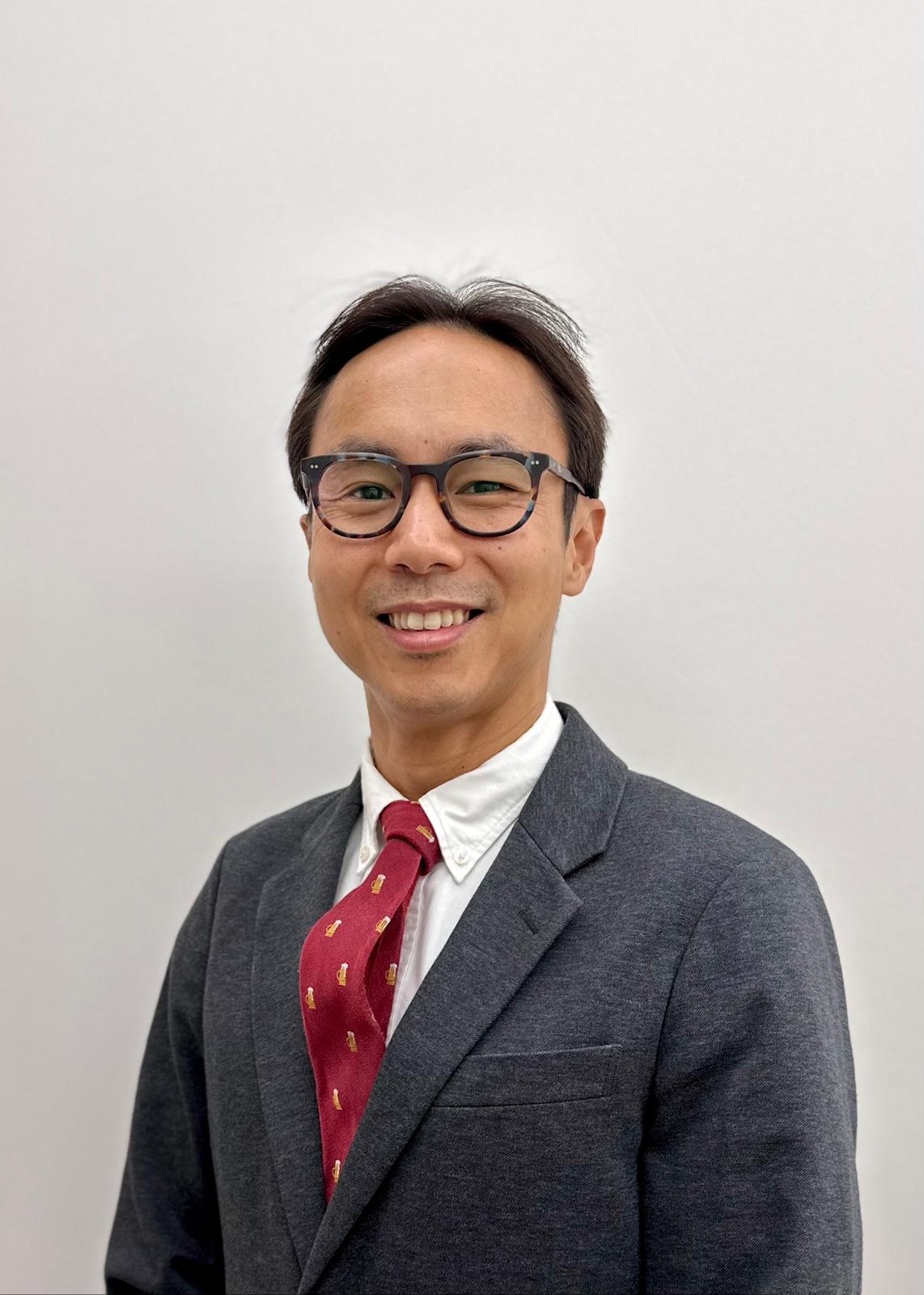 Dr Foo Gen Lin
Dr Foo graduated from his medical training in Cambridge and London in 2008. He subsequently completed his specialist training in Orthopaedic Surgery in 2017 and went to New Zealand for his Sports and Hip Arthroscopic Surgery fellowship with Dr Matthew Brick. Throughout his career, he has worked alongside numerous international athletes to get through their injuries.
Beyond the operating theatre, Dr Foo is dedicated to 'running the talk' by continuing to compete in running and multi-sports events. Having personal experiences with sports-related injuries, he can relate to injured athletes trying to return to their sports. His expertise encompasses the management of common sports conditions such as knee ligament injuries (e.g. anterior cruciate ligament / ACL), shoulder injuries (e.g. dislocation and tendon tears) and ankle injuries (e.g. ligament tears and cartilage injuries). Moreover, Dr Foo specialises in Hip Preservation Surgery, which includes arthroscopic (keyhole) treatment of hip labral injuries, femoral-acetabular impingement (FAI), and early osteoarthritis (degeneration).

Please get in touch with Dr Foo so that he can help you in your journey to 'Get Back In The Game'!
Credentials
MBBS (University of London), BA (Hons, Cambridge)

MMed (Singapore, Ortho), MRCS (Edinburgh)

FRCSEd (Orthopaedic & Trauma, Edinburgh)